Wholesale Pricing for Dental Professionals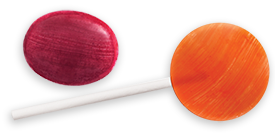 Are you a dental professional interested in our wholesale pricing?
Follow the directions below for access to samples, fliers and more
How to apply
If you are a dental professional and would like to sign up for our wholesale program, email the following information to loloz@healthygrid.com
. One of our representatives will verify your practice and give you access to our wholesale portal where you qualify for wholesale pricing.

In addition to wholesale pricing, dental practices can order samples, fliers and more. Apply today or

contact us

for more information. 
Email us the following information:
PH and Oral Health: Why it Matters
What ingredient found in many foods and drinks is bad news for your teeth? The first thing that comes to your mind is probably sugar. While this is true, sometimes we forget another, equally damaging culprit: acid.
Another Reason to Enjoy That Lollipop!
By now, most people are aware of the many "anti-cavity" candies out there, and how they can satiate a sweet tooth without compromising dental health. You may already be familiar with our product Loloz, which is a cavity, bad breath, and...
Available as a lollipop or lozenge in three delicious flavors: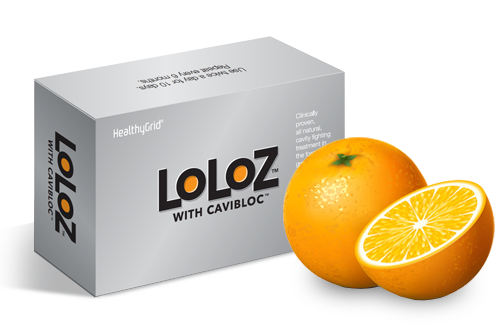 Refreshing citrus
All-Natural Orange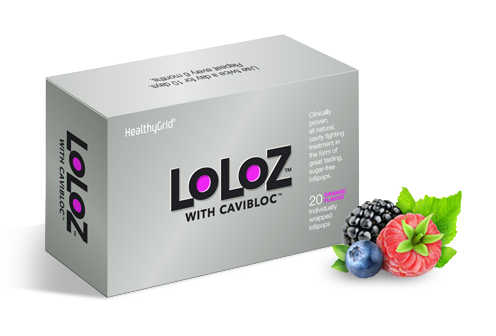 Fruity blend
All-Natural Berry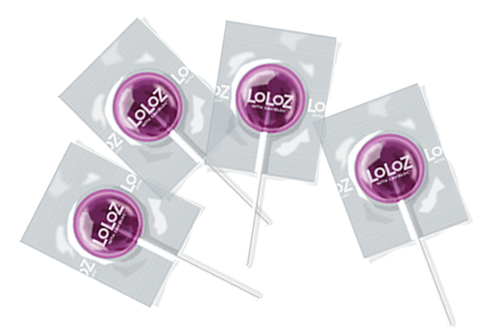 Looking for samples?
We provide free samples to dental practices. Ask your dentist!

Are you a Dental Professional?